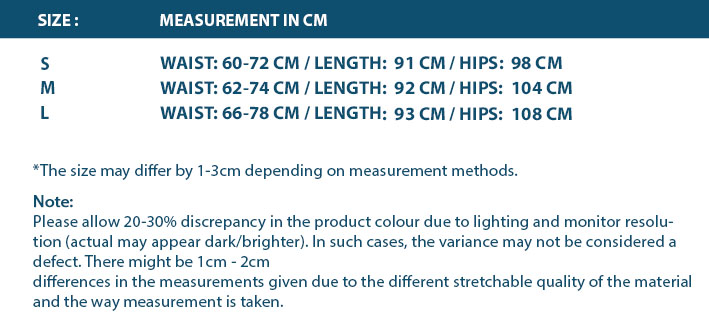 *The size may differ by 1~3cm depending on measurement methods.
Colors: Light Beige, Dark Brown, Dark Grey, Black
Relaxed-fit
Stretchable waist part
Comfort material
Side with pockets
Note:
Please allow 20-30% discrepancy in the product color due to lighting and monitor resolution (actual may appear dark/brighter). In such cases, the variance may not be considered a defect. There might be 1cm-2cm differences in the measurements given due to the different stretchable quality of the material and the way measurement is taken.